About me
[
]
Hi all. I became interested in family history in my teenage years when visiting a distant relative with my sister. It has been one of my major passions and interests ever since and I enjoy the hunt, the search, and even the collation.
I am located in South Australia and this is reflected heavily in my ancestral research. The majority of my 2x and 3x great grandparents arrived in the state as pioneers in the 19th century.
Here is an overview of the names that I am connected to:-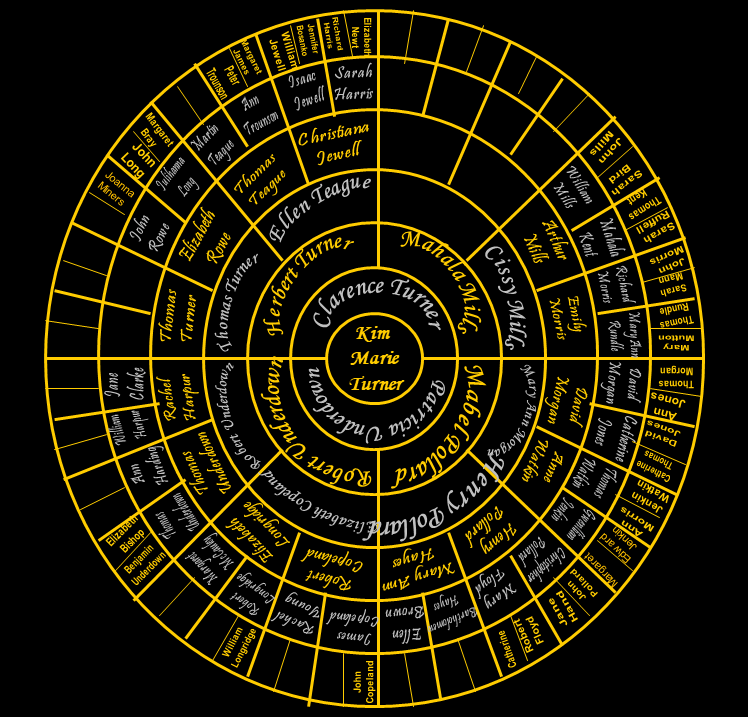 If you wish to contact me about any of these names, feel free to send me a message via this site or a personal message via Rootschat.
Here is a visual representation of some of my ancestors:-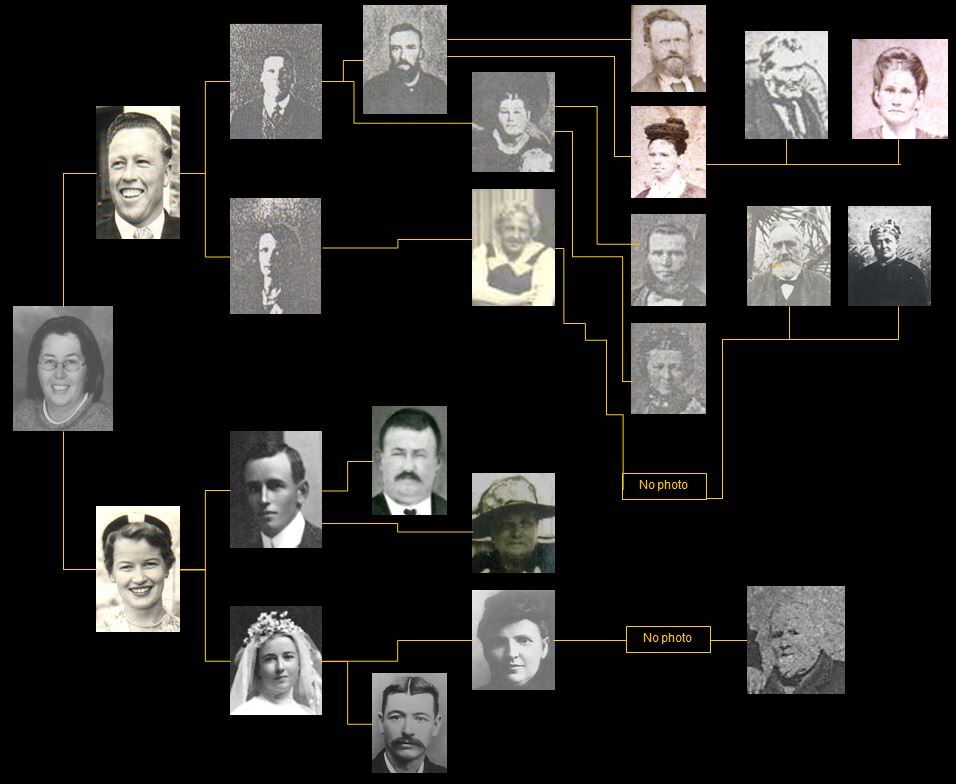 Based on the information I currently have, my ancestors originated from this small part of the world (see areas highlighted in red):-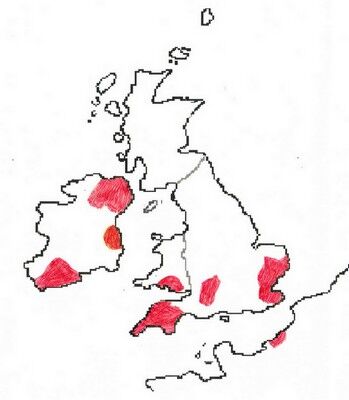 If you are a relation who can update the information I have contributed to the site, please feel free.
My contributions
[
]
My ancestors
[
]
11x Great-grandparents
William Gammon (1578-c1628)
10x Great-grandparents
William Gibbs
William Warren
Peter Adam
John Bidney
John Stoneman (1605-c1655)
Thomasine Gammon (1602-c1652)
John Jerunt (1602-c1652)
Elizabeth Pine (1603-c1653)
John Edwards
Elizabeth
9x Great-grandparents
Cristian (c1644-aft1670)
William Jerunt (1628-c1678)
Elizabeth

8x Great-grandparents

7x Great-grandparents

6x Great-grandparents

5x Great-grandparents

4x Great-grandparents

4x Great-grand uncle/aunt

3x Great-grandparents

1st cousin, 5x removed
3 x great-grand uncle

2x Great-grandparents

2x Great-grand uncle/aunt

Great-grandparents

Great-grand uncle/aunt

Grandparents

Others (not related)